Chattahoochee
Pool Services
WELCOME TO Chattahoochee Pool Services
The absolute best in local pool services.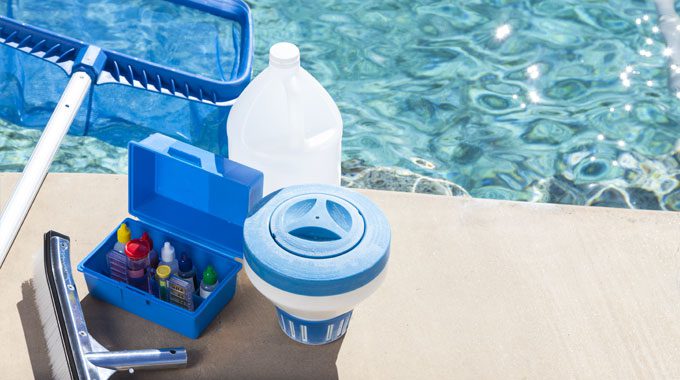 POOL MAINTENANCE
Professional residential and commercial pool maintenance services that are the most affordable and time saving investment a pool owner could ever make.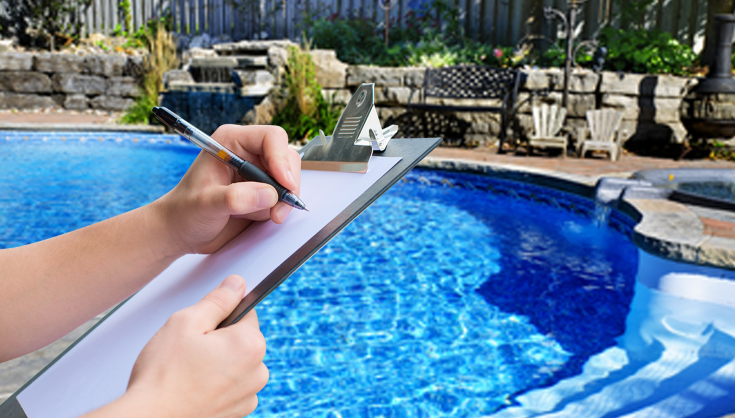 POOL REPAIR SERVICES
We offer a full spectrum of pool repair services and are trained in all aspects of pool repair, pool refurbishing and trouble shooting.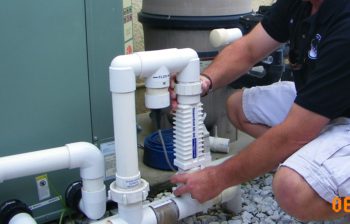 POOL INSPECTIONS
Although the water feature may look beautiful, a full pool inspection is required to determine if there are any dirty little secrets lurking beneath the surface.
They take care of our pool and we are so lucky.They  do a great job and are always so pleasant and helpful. Many thanks!

For years I took Care of my own pool. I thought I could do it by guesstimation and by seeing if my pool looked clean and the water "felt" okay. This past year I hired Chattahoochee to resurface the pool, and then retained them for weekly maintenance. I didn't realize what I had been missing all these years. We look forward to seeing them each week.

Chattahoochee Services is great! Couldn't be happier and a huge thank you to Keenan for taking excellent care of our old pool, he's the best!
OUR POOL CORE COMPENTENCIES
More reasons for loving Chattahoochee Pool Services
0
GALLONS TREATED PER WEEK
0
SERVICE VISITS PER YEAR
0
DAYS A YEAR WE ARE HERE FOR YOU
Get Your Free Consultation & Quote Today.
FROM THE BLOG
Let's share some ideas & Thoughts